Everything You Need to Know About Cross-Docking Warehouse Services
Shopee, one of the biggest Asian online marketplaces, expanded to Brazil in 2019. Like in Southeast Asia, the Singaporean company has slowly changed how Brazilians shop and sell online, as they recently opened their seventh and eighth big distribution centers in Salvador and Recife in May of 2023.
Shopee Brazil has reached over 3 million local sellers, so they had to implement a more efficient and fast distribution model called cross-docking.
In the Philippines, 2GO, a logistics and distribution company, launched its Asinan Crossdock Facility on September 12, 2022. Asinan is the largest cross-dock facility that the country has seen. It was established to accommodate goods that are unloaded from inbound vehicles directly onto outbound vehicles.
The biggest logistics chain in the Philippines expanded its cross-docking facilities. Therefore, it means that there's a huge demand for it.
What is Cross-Docking Warehousing?
Cross-docking warehousing is a process that transfers goods directly from an inbound carrier to an outbound carrier. It involves little to no warehousing and material handling. After arriving at a cross-dock facility, they are swiftly sorted and sent to their destination.
A cross-docking warehouse aims to eliminate the expenses, delays, and risks associated with conventional storage. The typical warehouse model requires you to retain the goods on hand until a customer completes the order. The merchandise will then be gathered, packaged, and delivered to customers.
With cross-docking warehousing, your customers will be informed of the product status before it is shipped from the supplier to the seller. They expect to receive it when the seller confirms it is in stock. As a result, it skips the storage phase of the conventional method of getting the items to the customer.
Each business may have a different cross-docking procedure. The bottom line is that firms aim to cut out time- and budget-consuming steps to improve shipping and production. The following three phases make up a basic cross-docking procedure:
The receiving point is where businesses go to receive supplies from suppliers.
Products are picked up and arranged based on client demand.
The customers get the delivered products.
Businesses can employ cutting-edge equipment and warehouse management software to evaluate data and design better cross-docking strategies. Using logistics businesses that offer third-party cross-docking services is another excellent option.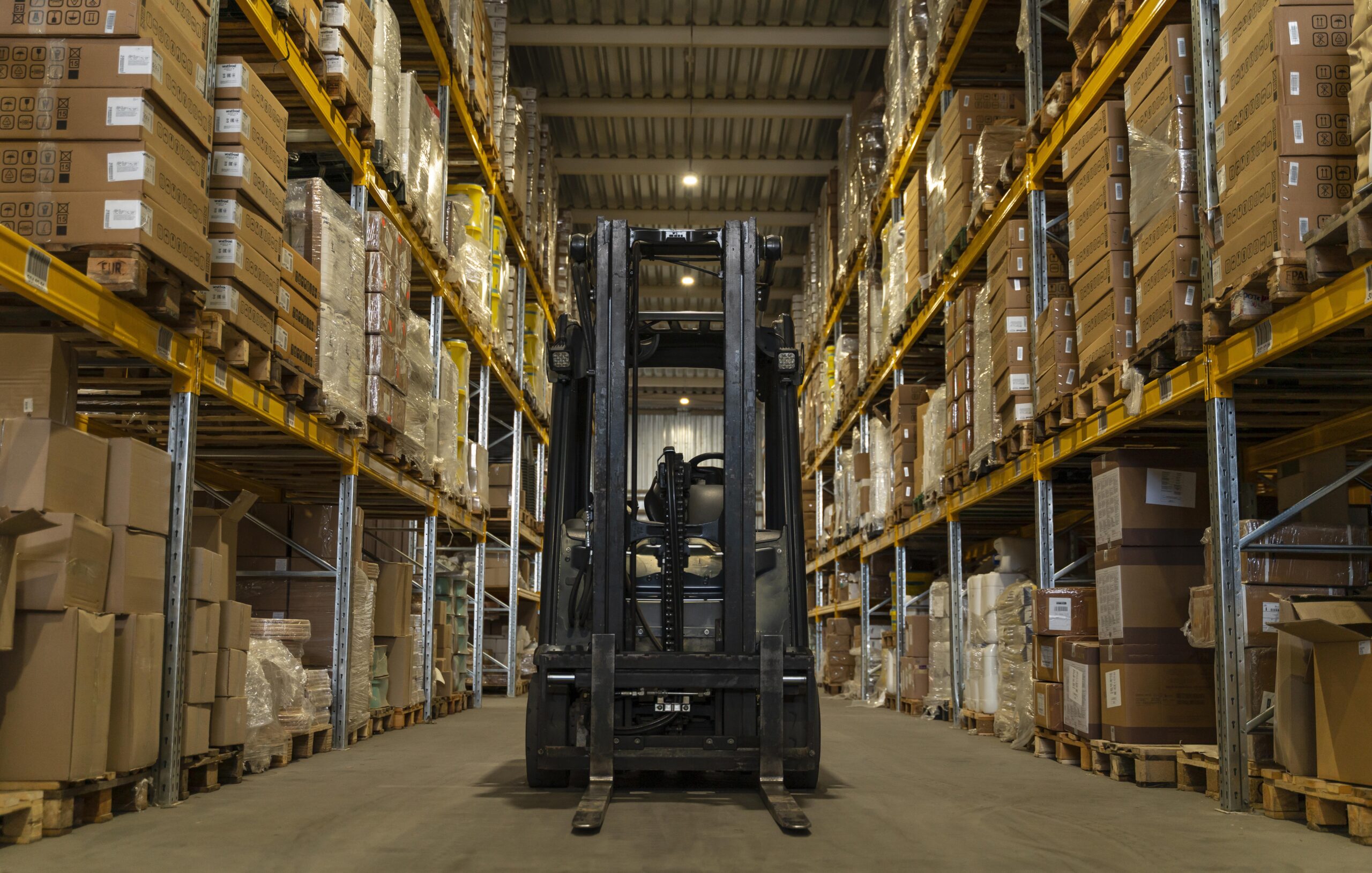 The Benefits of Cross-Docking Warehouse Services

Cross-docking makes the supply chain more efficient and is the best option for companies trying to expedite order fulfillment. By lessening time spent in storage, it cuts down on expenses and expedites delivery time to hubs and customers.
·        Expedited Shipping & Receiving Times
Goods arrive at their destination faster since the labor for storing them can be decreased or eliminated. Shipping efficiency is increased by dividing larger batches into smaller shipments and loading them onto freight traveling in the same direction.
With cross-docking, receiving inventory gets simpler. Receiving items includes accounting for stock that is received and subsequently delivered. It won't need to be scanned into a warehouse management system (WMS) to optimize product flows since it'll be dispatched immediately.
·        Centralized Handling Location
You can optimize your supply chain if the last-mile distribution occurs from a single central site called the cross-dock warehouse. In this case, the distribution center also doubles as a sorting facility.
Depending on the shipment's destination, the merchandise is sorted at the cross-docking facility and assigned to various carriers. A central inventory management hub is an intelligent B2B fulfillment option. It eliminates the need to hold inventory and pick and fulfill specific items.
·        Lower Product Risk due to Reduced Handling
Less material handling is required during cross-docking activities. To save time monitoring movement, managing storage, and updating numerous SKUs.
You can maintain a high inventory turnover through cross-docking. Less handling across the supply chain helps products maintain quality, especially for goods that spoil quickly, like food and drinks.
Cross-docking warehousing is great for luxurious & high-quality products as there is less danger of product damage. Since they are only temporarily kept before being selected for order picking and shipping, you can avoid unseen damages.
·        Optimized Cost & Time Savings
Cross-docking warehouses allow a company to deliver goods to clients more affordably without building an expansive warehousing network. Cross-docking improves inventory management to facilitate just-in-time inventories and other forms of agile replenishment.
Inventory tracking is also done in bulk rather than keeping track of the flow of products throughout the eCommerce supply chain. You can maintain the integrity of inventory shipments for a more effective inventory storage system.
Getting Started with Cross-Docking Warehouse Services

Cross-docking involves making numerous deliveries in a single day. To prevent an overburdened cross-dock warehouse, you should implement technology like Electronic Data Interchange (EDI) to keep track of the deliveries that need to be made that day in real-time. The truth is that cross-docking warehouses can only function at the high level of organization needed to be successful with access to contemporary IT technologies and business strategies.
Warehouse and supply chain management should set up reliable inventory control procedures and have training for warehouse staff to implement cross-docking effectively. Cross-docked items may be stored differently from your company's established procedures. But that doesn't mean it makes it less critical.  Stock must still be accounted for when the supplier and customer invoices are tallied.
Using automation for real-time management and visibility over inventory, orders, shipments, and returns will help you optimize your fulfillment processes. Aratum has the tools you need to manage your warehousing, whether traditional or cross-docked properly. Our cloud-based software offers data analytics and supply chain management features you can access anywhere.
*Stock image was sourced from Unsplash