A Complete Guide to Consignment Inventory
The alarming climate change in the past few years paved the way for more people to veer away from fast fashion shops and embrace thrift shopping. For the more affluent consumers, luxury resale has been prevalent, and the consignment market is expected to reach $77 Billion by 2025.
Many people have consigned their luxury bags, clothes, and gadgets to second-hand stores worldwide. However, some luxury brands declined to make their consumers resell their bags on-site. Hence, Amazon forged a partnership with What Goes Around Comes Around to allow consignment preloved items to be sold on Amazon online. Amazon also prides itself as a consignment shop.
The consignment business arrangement is growing, but consigned products are not limited to luxury goods. Many independent entrepreneurs with great products lack the capital to have their own brick-and-mortar stores and propose their products be sold at other businesses with physical shops. On the other hand, huge businesses like a toothpaste brand would consign their products to supermarkets.
If you're a business owner looking to consign your products or have been offered consignment products in your store, you're at the right place. This blog post will discuss everything about consignment inventory.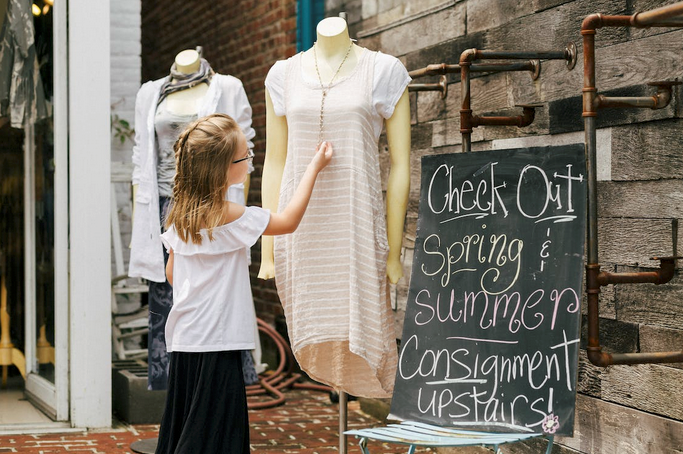 Photo by Michael Morse on Pexels.
Consignment Inventory
Consignment inventory, also known as consigned goods inventory, is held and sold by a person, a retailer, or another business on behalf of the stock's owner. The company or person marketing and selling the goods is called the consignee. On the other hand, the supplier who owns the items is called the consignor.
Consignment is a supply chain management tactic where a consignor trusts a consignee to hold, advertise, and sell certain products. The consignee gets a percentage of the commission for selling the products, but the duty for product storage, safety, and condition falls on them.
When items are sold under a consignment agreement, ownership of the products remains unchanged. The articles are the consignor's property until they are sold. However, the consignor gets paid only after the sale of the product.
Advantages of Consignment Inventory
Consignment inventory can benefit both consigners and consignees. When client demand is unclear, the model is especially favorable to retailers. With it, businesses can provide customers with a broader selection of products and emphasize sales more. The store reduces its financial risk by carrying the item on consignment because it only has to pay for it once it sells.
Advantages for Consigners
Easier Expansion to New Markets
New products can be tested with consignment inventory to receive feedback from a bigger audience. It may offer insightful information on how well the goods are received. Customer insights give consignors the assurance they need to continue with the distribution. Consignors also have the option to "test the market" before placing a significant stock order.
Lower Carrying Costs
Carrying costs are the financial and inventory expense of keeping the products in stock, owning, or storing them. Since consignors don't hold onto the items, they won't need space. Thus, they will have more cash for other business-related costs.
Streamlined Supply Chain
Vendors can have their products transported directly from the manufacturer to the retailer. The supply chain is streamlined as a result. It can reduce labor expenses and accelerate product delivery to the store.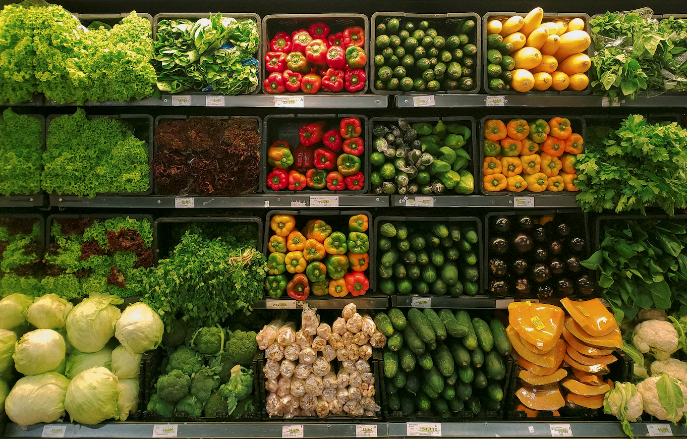 Photo from nrd on Unsplash
Advantages for Consignees
Less Financial Risk
Consignment inventory has a low financial risk, which is its main appeal to retailers. Retailers won't worry about tying up or losing their capital on inventory charges. This works because they only have to pay for the products once sold. Additionally, you're spared the hassle of dealing with excess merchandise.
Greater Cash Flow
The consignee does not pay anything to keep the products from the consignor. Payments are only made after the goods have been sold. Merchants won't have to worry about initial fees or charges associated with surplus holdings.
Stores can avoid investing money in products that won't sell. As a result, they can hold much more consignment inventory at a lower cost. The money saved from this can be funneled to enhance other parts of the company's operations and boost cash flow.
Increased Sales Potential
Inventory on consignment may increase the likelihood of a sale. Having fresh, intriguing products can attract clients and boost sales. It's also a fantastic method to stay current with trends. Retailers may frequently offer greater variety and develop a brand with their finger on the pulse by adding things from various consignors.
How To Successfully Implement Consignment Inventory
A well-written consignor-consignee agreement is crucial to successfully selling items on consignment. Consignment inventory models can be risky because suppliers are only paid once shops sell their inventory. However, the supplier's ability to get their product in front of more potential clients is a significant advantage.
Consignment inventory can be an excellent way for smaller companies or sellers to test out products before committing fully. Retailers, vendors, and customers may benefit from its implementation in the appropriate circumstances. However, it's best to establish clear guidelines and agreements with consignors and consignees so everyone benefits from the partnership.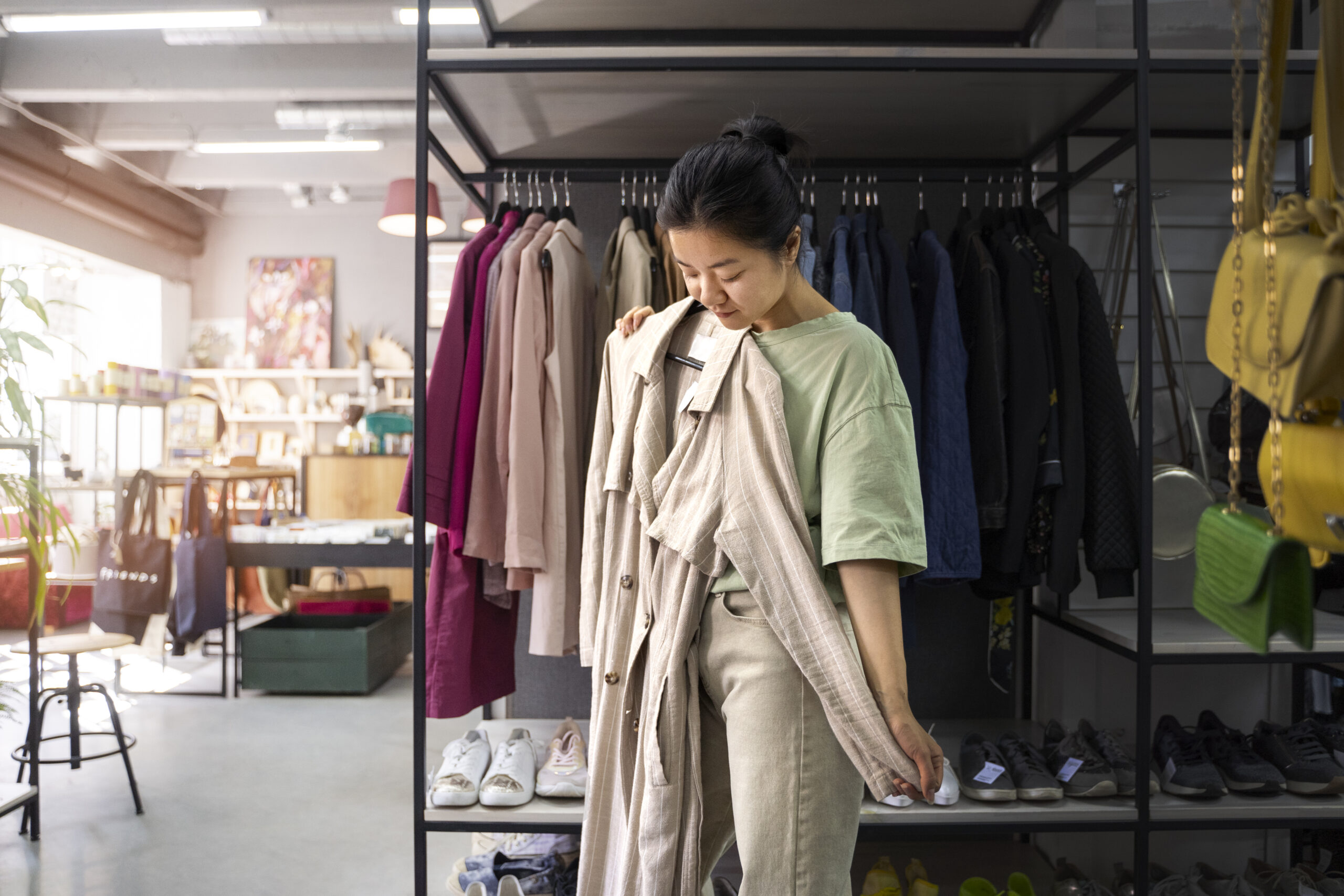 Here are a few best practices that will aid in the smooth operation of consignment inventory:
Know Your Product and Market
Consignment is not a one-size-fits-all solution for all products and production procedures. For instance, products with incredibly niche markets or limited shelf life face increased risks without dedicated sales channels or predefined buyers. Made-to-order manufacturers also have less to gain because they often only retain a small number of finished goods in stock or none at all.
Before committing, ensure that your business and items are appropriate for a consignment model.
Draft a Mutually Beneficial Contract
The duties, obligations, and expectations of the consignor and consignee should be written in a written agreement. By doing so, it is possible to reduce misunderstandings and ensure everyone is aware of their responsibilities. This document must consider who should assume certain obligations (and how they can be maintained). Other crucial items that should be covered are as follows: the right to sell, pricing, consignment fee, location of goods, and period of selling.
Use Inventory Management Software
Accounting for and managing consignment inventory can be challenging, especially if you sell both consigned and non-consigned items. If your business plan combines the two, keeping track of them could be advantageous.
Digitizing your accounting and inventory systems is one of the best ways to stay on top of consignment stock. Use a cloud-based inventory management system that simplifies data entry, tracking, and reporting to manage your inventory. Your current inventory management systems should be configured to handle two separate inventories at once. Consider upgrading if your current software provider doesn't allow tracking consigned products or discerning item ownership.
If you're considering expanding into the consignment model, remember that a specialized system is needed to keep track of the various sorts of products. This can entail adjusting your logistics procedures to accommodate this approach to holding and disposing of inventory.
Aratum offers several great ways to help out with consignment inventory. Everything you need to manage consignment goods can be accessed online, from handling inventory warehouse management, and even cost-efficient delivery. Book a demo and learn how to automate and streamline your supply chain.
*Stock image was sourced from Unsplash